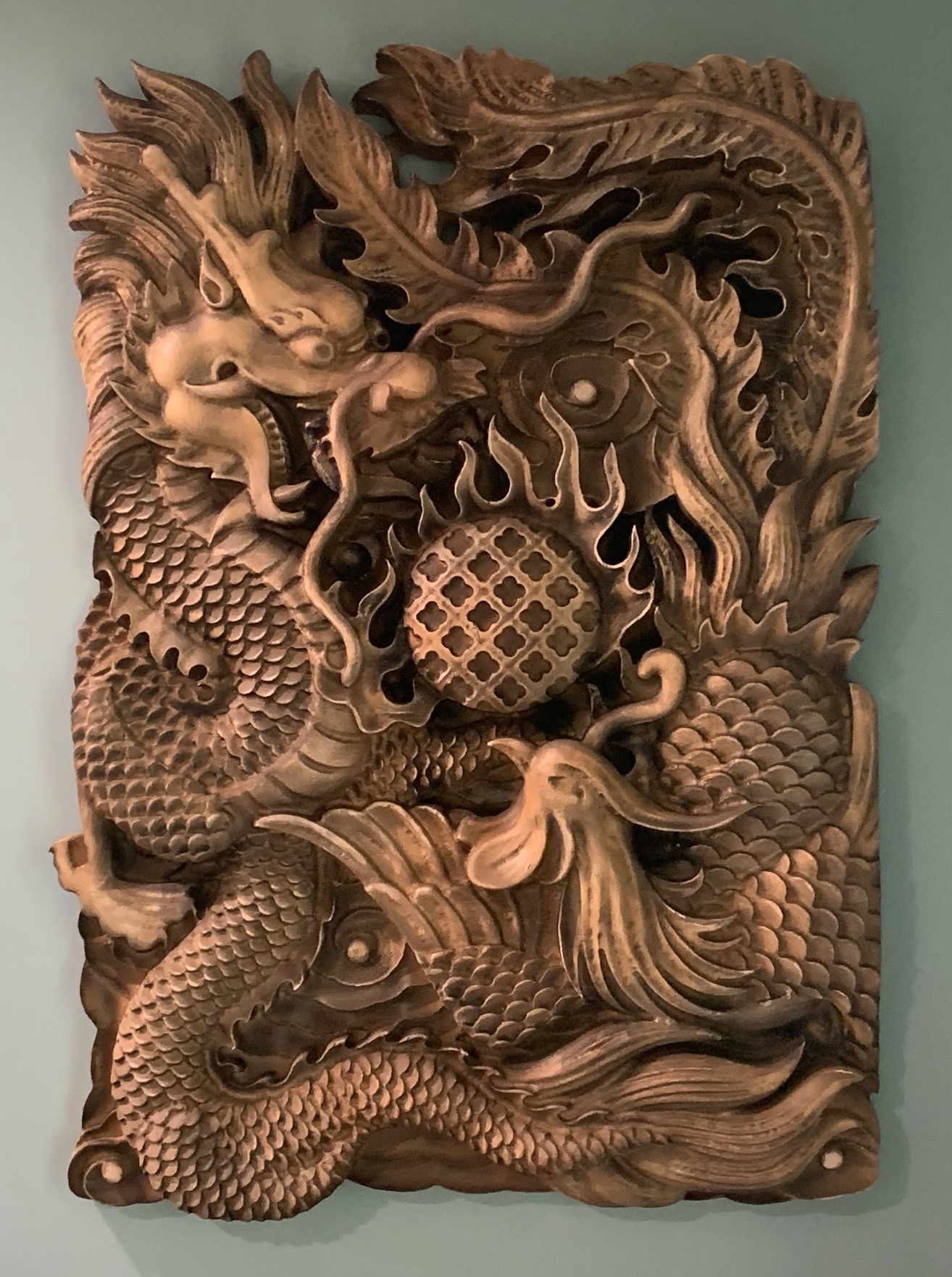 We ordered a custom carving piece for our entryway and Mike's work was not carpentry. It's ART. Not only art, but one of a kind!
I can't believe how amazing it turned out. The work is outstanding! It truly is a statement as soon as you walk in the door. I just keep starring at it, so much character, so different from anything I've ever seen. They listened to all my requests carefully and made everything just perfect, perfect size, perfect color, perfect design. If you are looking for something one of a kind, Old fox custom carpentry is a way to go.
Larysa Deng
Ordered this board with logo for my business, looks awesome in my shop. Absolutely satisfied with the product.
Serg
So in love with my custom made coffee table. Took us couple minutes to discuss design and a few weeks to receive this masterpiece. Great work, great quality. Real pleasure to work with you guys.
Viktoria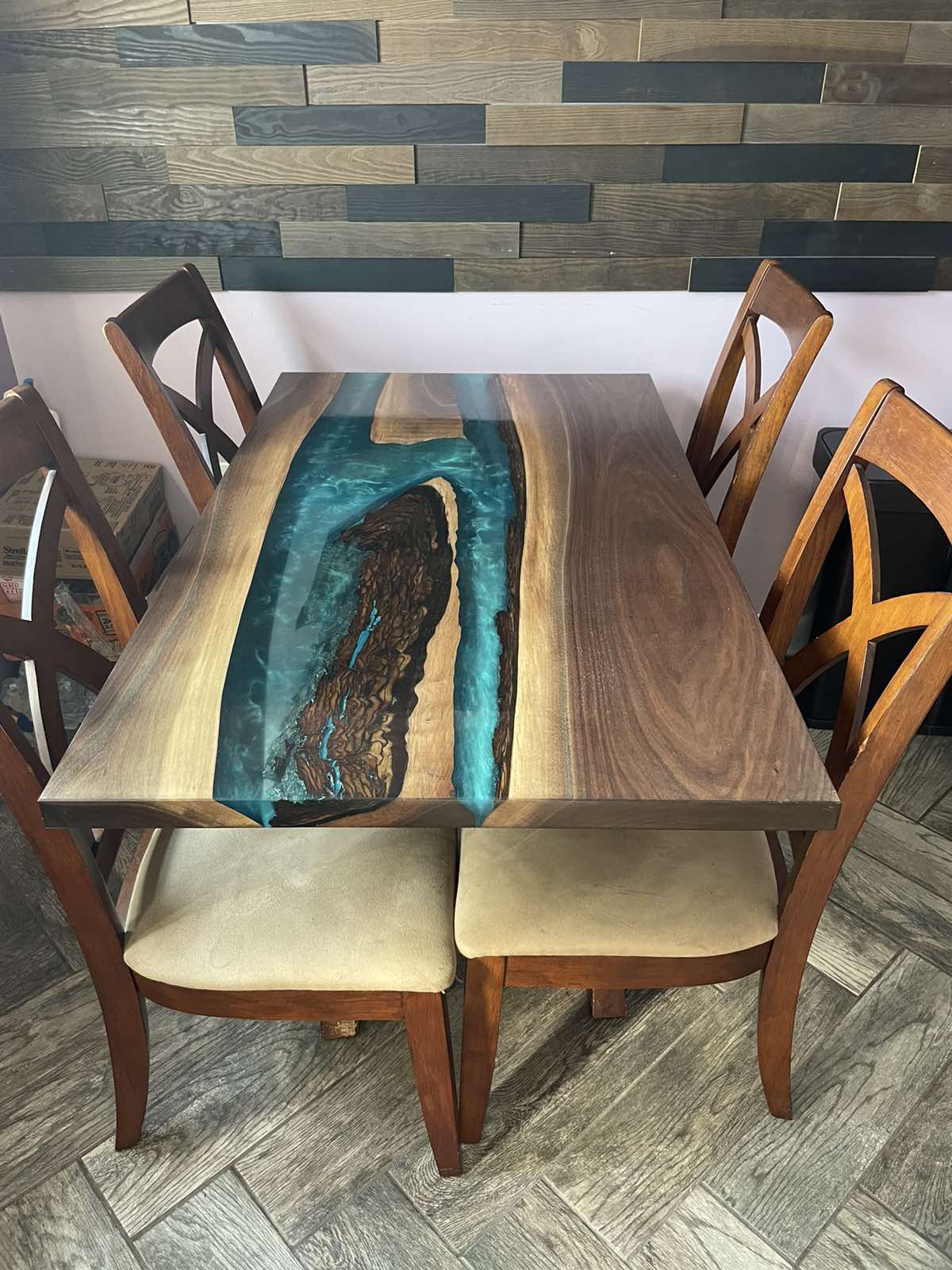 Was looking for dinning table for a long time, something uniq and not really big to fit in my dinning room. Table easily fits 6 people and perfectly looks in my apartment. Great job, thank you!!!
Serg